Samutthana managed to organise workshops virtually for nearly three years since the pandemic. This workshop by Dr Shanthy Parameswaran was the first physical workshop organised by Samutthana since the COVID-19.
The 'Case Management' workshop by Dr Shanthy was conducted on the 12th of March, 2023 at the Samutthana premises in Aunty Cookie's Café. The workshop gave the a thorough understanding of the various case management styles for the professionals who attended. The workshop was highly beneficial for both trainee counsellors and professional counsellors as they became aware of the effectiveness of different minds working together on a case. The budding and aspiring counsellors, after participating in the session, gained confidence in their pursuit of becoming successful counsellors. The session was a wonderful learning experience for those looking for a thorough understanding about different types of cases and managing them with ease.
The workshop was a success even though it had only a handful of people due to few participants that could not attend it at the last moment. Almost all the queries regarding case management were solved in this 2-hour session and all the participants were enriched with the necessary strategies they need to improve in counselling. All the essential aspects of counselling and case management were discussed in this session. Some of them are:
Good communication
Listening skills
Confidentiality
Empathy and understanding
Non-judgemental approach
The participants were also privileged to learn some of the vital aspects of counselling, such as:
Generalising
Identification
Musing
Pre-empting
Interactive Session
The course was organised in an interactive way where participants came up with a few questions as per their ability and understanding. This unique feature of the session made it a more interesting one.
Feedback
The feedback of the participants on the workshop went beyond our expectation. Since, Dr Shanthy, an expert herself, shared all her knowledge and experience on case management and counselling for the benefit of the aspiring counsellors; there is no doubt that the workshop session will be a successful one.
Images from the workshop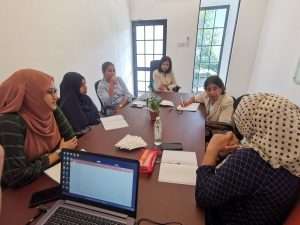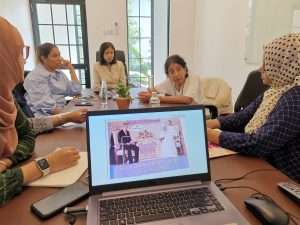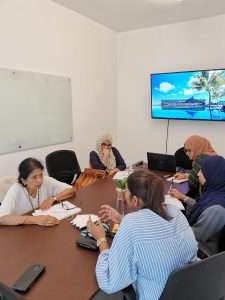 Tags: awareness, case-management, discussions, Mental Health, psychology, well-being, workshop Categories: Workshop