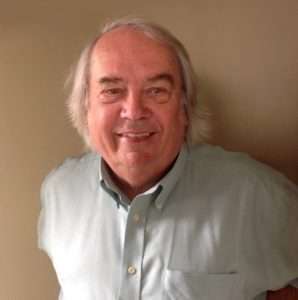 It is with heavy hearts that we announce the passing of our beloved colleague, Professor Bill Yule, who left us on 05th of November, 2023. He touched the lives of so many and will be deeply missed.
Professor Bill Yule was a great friend of Samutthana and was instrumental in the negotiations with King's College to form it. He has supported UK-SLTG and Samutthana through their existence and was a key figure in setting up the M.Phil. in Clinical Psychology at the University of Colombo. He visited Sri Lanka many times to run training workshops and to consult. This is a great loss to us all and to Sri Lanka.
He was renowned internationally for his pioneering research on understanding and treating the effects of trauma on children, and helped set up the Foundation for Children and War. He was an advisor to UNICEF during the civil war in former Yugoslavia, and was part of the UK Sri Lanka Trauma Group, an international group of mental health professionals working together to find a practical way of helping Sri Lanka respond to war related trauma in the country.
May the soul of Professor Bill Yule find eternal rest.